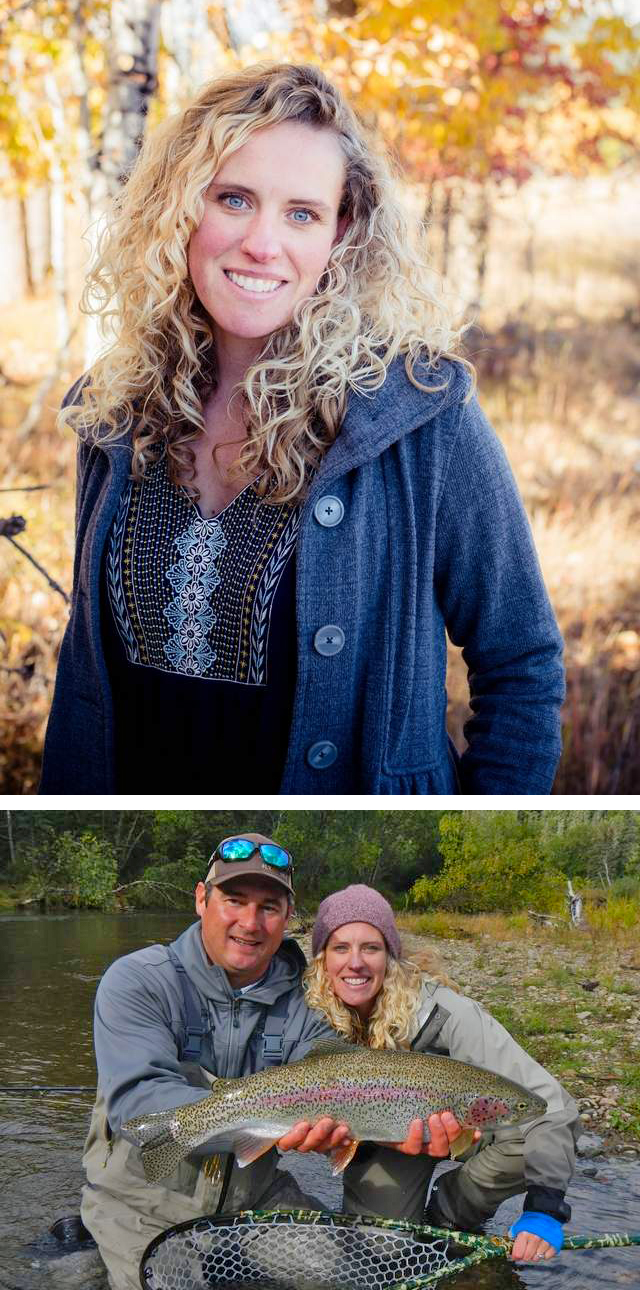 Kalispell Montana's the Daily Inter Lake published a wonderful article on the Oberholtzer's. Please check it out.
Every summer, Heather Oberholtzer and her family migrate from Coram further north for a season spent running a remote fishing lodge in Alaska, a lifestyle she said she never envisioned but would never change.
Growing up in Pennsylvania, Oberholtzer was a free-thinking independent person with plans for her life that included moving to a big city and surrounding herself with people, art and culture, with no intention of marrying or having children of her own.
Her vision for her future started to change during her freshman year at Kent State University in Ohio, however, when she fell in love with a man who was in love with Alaska.
Alex, the man who would one day become her husband, dreamed of becoming a bush pilot and fishing guide in the Alaskan wilderness, a lifestyle far from what Oberholtzer had envisioned for herself.
Three months into their relationship, Alex left Ohio and Oberholtzer behind for his annual summer job at a fishing lodge in the southwest corner of Alaska.
The young couple wrote to each other all summer until one special letter arrived for Oberholtzer. Inside was a plane ticket to Alaska and a letter from Alex, asking her to come and let him show her the place he'd fallen in love with.
Read the rest of the article here… GONE FISHING